Where is the main producing area of stainless steel in China?
November 12, 2021
Where is the main producing area of ​​stainless steel?
1. Wuping, Fujian
Many years ago, Wuping Stainless Steel Park had a planned construction area of ​​6,000 mu with a total investment of 12 billion yuan. There are many people who go out to work in the stainless steel industry. In 2014, there were more than 30,000 people. After years of hard work, the industry has taken shape and has become the "big brother" of the Haixi stainless steel industry.
2. Caitang, Chaozhou City
In October 2004, it has been awarded the title of "Hometown of Stainless Steel Products in China" by the China Hardware Products Association, which has further improved the brand awareness of regional characteristics. In 1996, Caitang Town was awarded the title of "Stainless Steel Kingdom" at the Beijing Patent Products Fair. In October 2004, the China Hardware Products Association awarded Caitang Town the title of "China Stainless Steel Products Hometown".
3. Xinhui District, Jiangmen City, Guangdong
There are two towns with outstanding development, both of which have been selected as one of the top thousand towns in the country and the national key towns. The industry is mainly based on manufacturing and is rich in stainless steel products. It originated in the 1970s and 1980s, including kitchen tableware, bathroom utensils, and hardware. Small household appliances, etc., the products are of high quality and are exported to all parts of the country. Siqian is a professional town of hardware and stainless steel in Guangdong Province, and has the reputation of "the hometown of stainless steel products".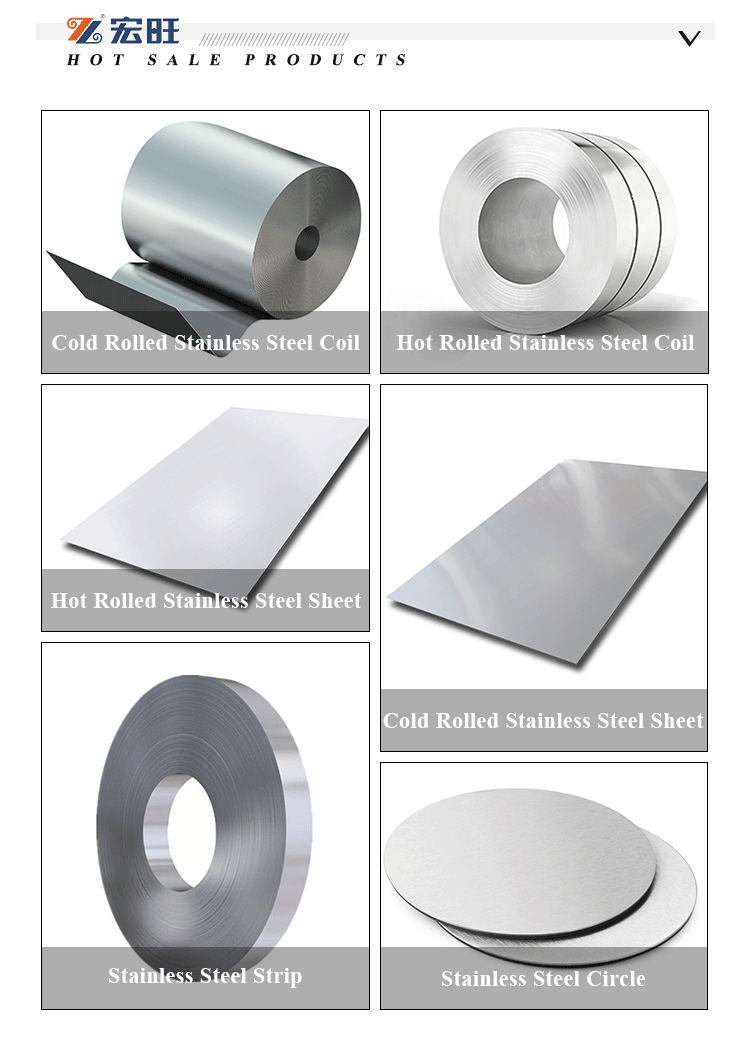 4. Lanshi, Foshan
The hometown of stainless steel, Lanshi has developed into my country's largest stainless steel processing base and distribution center for stainless steel materials and products by virtue of its traditional metal processing industry.
5. Dainan Town, Jiangsu Province
Awarded the title of "China's Famous Stainless Steel Town" by the Stainless Steel Branch of China Metal Material Circulation Association. Now there is "one quarter of the world", that is, Dai Nan's share of Xinghua's development sector is one quarter.
6. Xinxing County, Guangdong Province
Its industries include stainless steel kitchenware, fruit processing, leather goods, clothing, building ceramics, daily-use porcelain, biopharmaceuticals and other industries. Among them, the stainless steel product industry and fruit processing industry are particularly famous. In 2006, the export value of stainless steel kitchenware was 240 million US dollars.