The 14th National Games will be held in Xi'an in September this year. The 14th National Games will build 53 stadiums, covering all cities and districts in Shaanxi Province. As the largest "storage base" for the construction of steel materials for the 14th National Games of Shaanxi Province and supporting projects, China Railway Xi'an Bureau Group Co., Ltd. has built a new railway logistics center to ensure the orderly progress of construction projects with its large storage capacity and efficient logistics.
The new railway logistics center is a key project of the Shaanxi Provincial Government and China National Railway Group Co., Ltd. to promote the construction of the "Belt and Road" and build a logistics distribution center for the "Silk Road Economic Belt" in Xi'an. It is one of the 35 first-level railway logistics bases in the country. One. The center is connected to the Xinzhu Station of the North Ring Railway, covering a total area of ​​about 4,600 mu.
Since the construction of supporting facilities such as the 14th National Games Stadium and surrounding roads and bridges, the newly built railway logistics center "growth and bulky" functional area has carried nearly 500,000 tons of steel for construction. In order to improve the efficiency of warehousing operations and rail-to-road transportation, the Xinzhu Station of Xi'an Bureau Group Company started from the unloading organization, unloading and picking up, and freight bill circulation, etc., to create a "one-stop" logistics platform to achieve priority and quick unloading of steel. Develop special unloading lines for steel, and formulate unloading plans according to different types of steel. In response to the centralized arrival of trucks during peak hours, the operation time is shortened, vehicle turnover is accelerated, and the rapid distribution of steel is realized. At present, the number of steel unloading vehicles at Xinzhu Station is about 120 per day.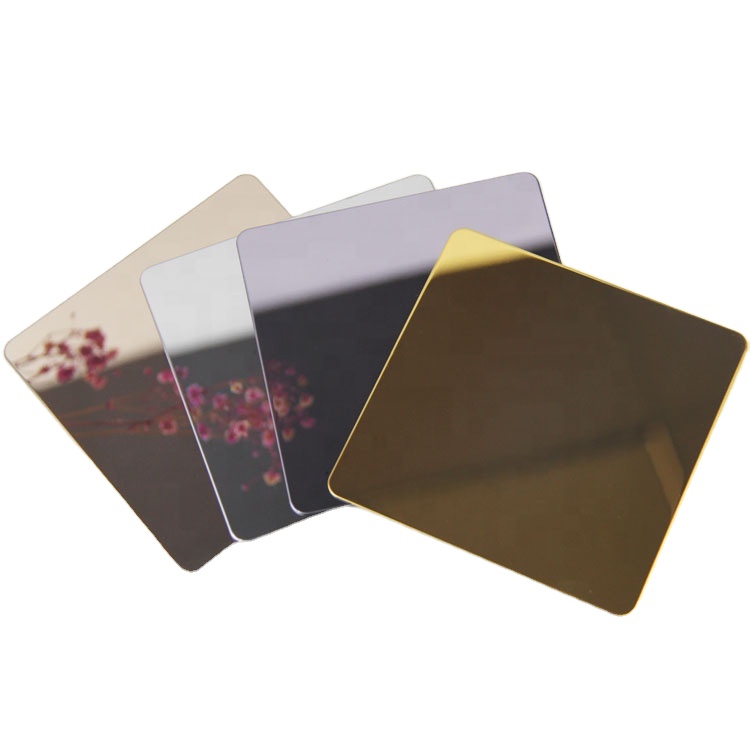 As a logistics company, Shaanxi National Railway Logistics Co., Ltd. knows the importance of efficient steel transportation for engineering construction. At the beginning of this year, because many steel companies were affected by the epidemic in the logistics link, "high output and low transportation capacity" became a "stuck neck" problem that restricted the timely delivery of steel. Relying on the large-capacity storage and high-efficiency loading and unloading efficiency of the Xinzhu Railway Logistics Center, the Shaanxi National Railway Logistics Railway Yida Xinzhu Steel Branch increased manpower to set up special business and production teams, and adopted a 24-hour uninterrupted operation mode that matched railway transportation. During the peak period, about 5,000 tons of steel for the construction of the 14th National Games venues and supporting projects were transferred every day, ensuring the steel demand on site.
According to Chen Yulong, business manager of Shaanxi National Railway Logistics Railway Yida Xinzhu Steel Branch, the strong warehousing and loading and unloading capabilities of Xinzhu Railway Logistics Center provide one-stop storage and transportation services for Longgang, Baotou Steel, Jiuquan Steel and other enterprises. It solves the problem that customers store steel in multiple warehouses due to insufficient warehousing and loading and unloading capabilities, and pick up the goods in multiple warehouses. This reduces logistics costs for customers and improves transportation efficiency. (Finish)
---
Post time: Apr-02-2021