Hot-rolled wire rod for cold-rolled non-oriented electrical steel and rubber-framed steel wire was awarded the national "Golden Cup Quality Product", and high-quality acicular ferritic acid-resistant pipeline steel and low-temperature-resistant ultra-large welded heat-resistant ship plate steel were awarded by the Ministry of Industry and Information Technology. It is recognized that the production technology and quality have reached the international advanced level, and X60 and above pipeline steel steel plates have been awarded the single championship in the manufacturing industry… In the past few days, Shagang products have been good news. According to preliminary statistics, the proportion of Shagang's special products reaches 60%.
High-quality development of enterprises, optimizing product structure is the only way. Shen Wenrong, Chairman of the Shagang Group's board of directors, pointed out: "Shagang is committed to being'stronger and more refined' in the future, and its product structure must be more reasonable. By optimizing its product structure, Shagang can better serve the Chinese market and the world economy."
Excellent structure and smooth development. In 2020, Shagang continued to strengthen the joint research on "research, production and marketing", and the Iron and Steel Research Institute has developed a total of 57 new products. Among them, salt bath line bridge cable steel, ultra-thin belt structural steel, and ultra-thin belt high-strength steel have new products to fill the domestic gap. Good results have been achieved in the research and development and promotion of six categories of new products, and the product structure has been optimized by pressing the "fast forward button".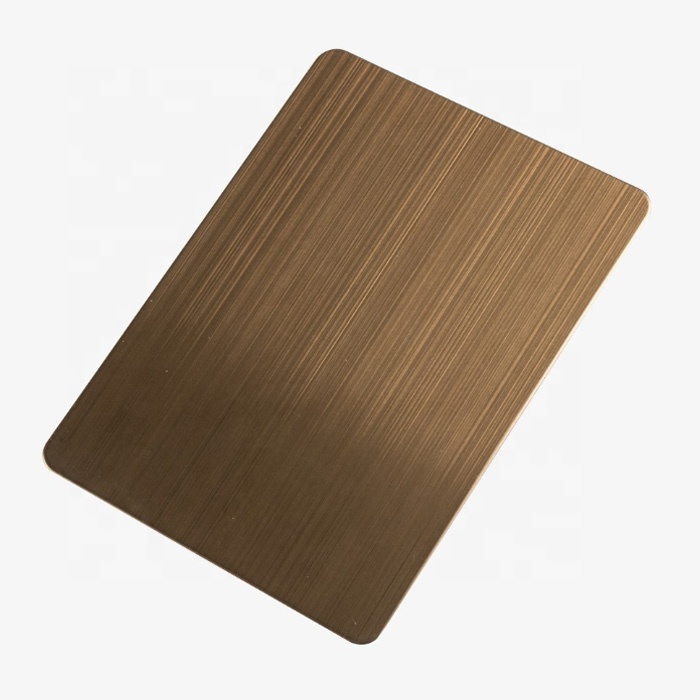 In terms of heavy plates, Shagang has developed 11 new products. Bridge steel and stainless steel composite plates have been successfully used in national key projects such as Anjiu Railway and Dongying Shugang Railway. Large-line energy welded ship plates have been used in the world's largest floating liquefied petroleum and natural gas transportation. Ship (FSPO) construction.
In terms of coils, Shagang has successively developed 6 new products, successfully developed European standard checkered plates, low-carbon cold-formed galvanized steel, mechanical cold-formed steel and other new products, and achieved mass production. The number of new products and the benefits are higher than in previous years. Significantly improved.
In terms of bars, the design and development of a rebar alloy full production cycle optimization control model has realized the optimal steel selection, the optimal cost raw material ratio design, and the optimal raw material procurement plan recommendation function. The internationally first corrosion-resistant steel bar HRB400M is used in Beijing Tianjin-Hebei Intercity Railway Project.
In terms of wire materials, 17 new products have been developed successively. New breakthroughs have been made in the development of wire rods for galvanized steel wires for bridge cables. The pickling-free series of high-carbon steel wire rods are highly recognized by the market. The quality of carbon and boron-containing cold heading steel and alloy cold heading steel has been greatly improved.
In terms of cold rolling, focusing on the development and promotion of non-oriented silicon steel in thin gauges, high grades, user customization, new energy vehicles and other directions, it has successively developed and trial-produced 11 new grades.
For ultra-thin belts, Shagang has formed a series of process control key curing standard processes, and the overall product qualification rate has steadily increased.
Optimizing product structure is inseparable from advanced production technology. Shagang actively promotes research and development and application of results in the entire process of pre-iron, steelmaking, rolling and automation. It has carried out research on stable production and smooth production of blast furnaces. The production of 5,800 cubic meters of blast furnaces has reached a new high in the past five years; it has formulated a full-process desulfurization and sulfur control process for The upgrading of high-end silicon steel, automobile plates and other series of products provides technical support; the development and launch of the carbon temperature prediction model of the intelligent steelmaking system of the special steel workshop, the big data analysis and optimization system of the smelting process, and the online…
In 2021, Shagang will benchmark domestic and foreign advanced companies, increase research and development of high-end new products, alternative products, and leading products, and continue to improve the performance and quality of new products based on customer feedback, while accelerating resource utilization, environmental protection technology, welding technology, and automation The research and promotion of control technology will accumulate new competitive advantages for enterprises. Source: Shagang Group
---
Post time: Feb-24-2021