On October 21, the provincial government held an on-site meeting on the high-quality development of the provincial industrial park in Yangjiang to implement the work deployment of the provincial party committee and the provincial government on promoting the high-quality development of the manufacturing industry, summarize the development of the park, exchange typical experiences, and deploy The key work of the stage.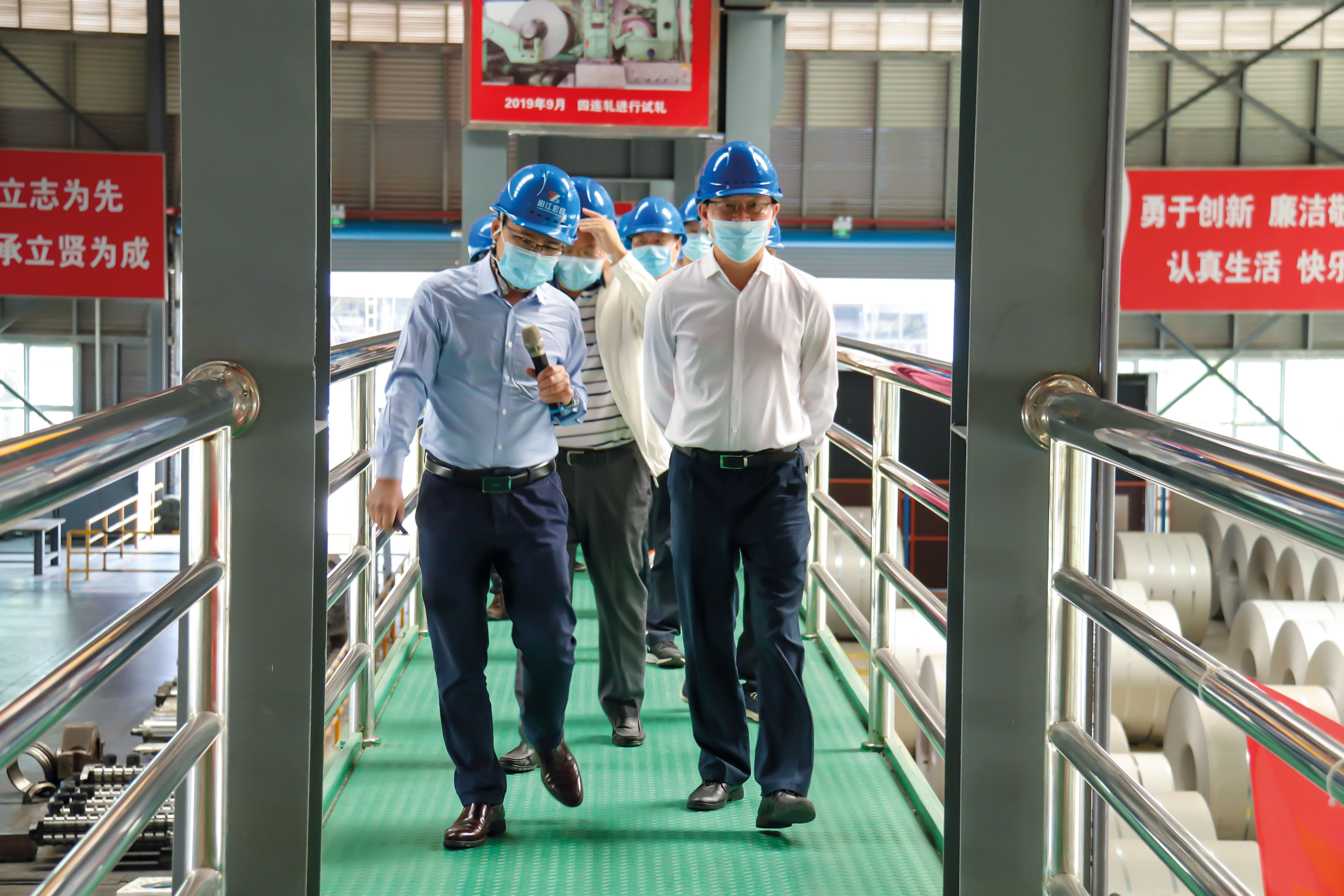 Provincial Development and Reform Commission, Provincial Department of Education, Provincial Department of Science and Technology, Provincial Department of Industry and Information Technology, Provincial Department of Finance, Provincial Department of Human Resources and Social Security, Provincial Department of Natural Resources, Provincial Department of Ecology and Environment, Provincial Bureau of Statistics, Provincial Development Research Center, More than 200 comrades in charge of the listed government and major responsible comrades of the industry and informatization departments at various levels visited Yangjiang Hongwang, accompanied by Feng Songbai, Deputy Mayor of Yangjiang City, Gao Zhice, Group Vice President, and Hu Aiguo, General Manager of Yangjiang Hongwang.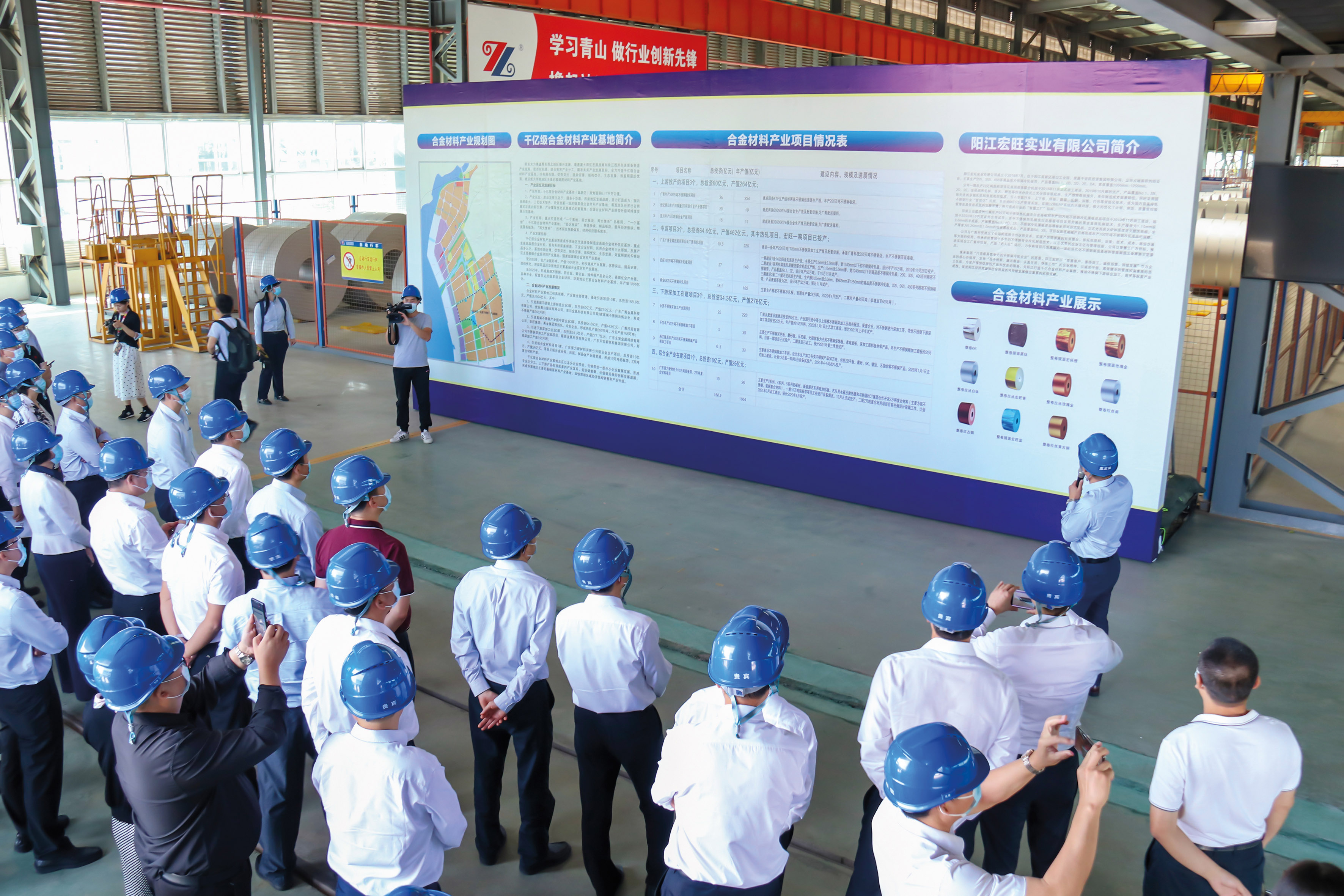 The leaders of the high-quality development work site of the Provincial Industrial Park visited the Yangjiang Hongwang Phase I four-stand continuous rolling and pickling combined unit with an annual output of 700,000 tons in two batches. Gao Zhice, vice president of the group, introduced the stainless steel of Yangjiang High-tech Zone The development trend of industrial clusters, as well as the construction process and project advantages of Yangjiang Hongwang. During the visit, they explained in detail the continuous process technical characteristics of Yangjiang Hongwang continuous rolling and continuous rolling, the application results of informatization and intelligent manufacturing, energy saving and environmental protection measures and effects, as well as the overall coordination of the upstream and downstream of the project, and the development of the group.
The leaders of the inspection team fully affirmed the achievements of the project, highly praised the development speed and quality of the alloy material industrial cluster in Yangjiang High-tech Zone, and encouraged Yangjiang Hongwang to lead the industry in the alloy material industry to accelerate the promotion of intelligent manufacturing, energy saving, environmental protection, and intelligence. , Efficient and high-quality development road.
---
Post time: Oct-28-2020